Google is going to launch a slew of devices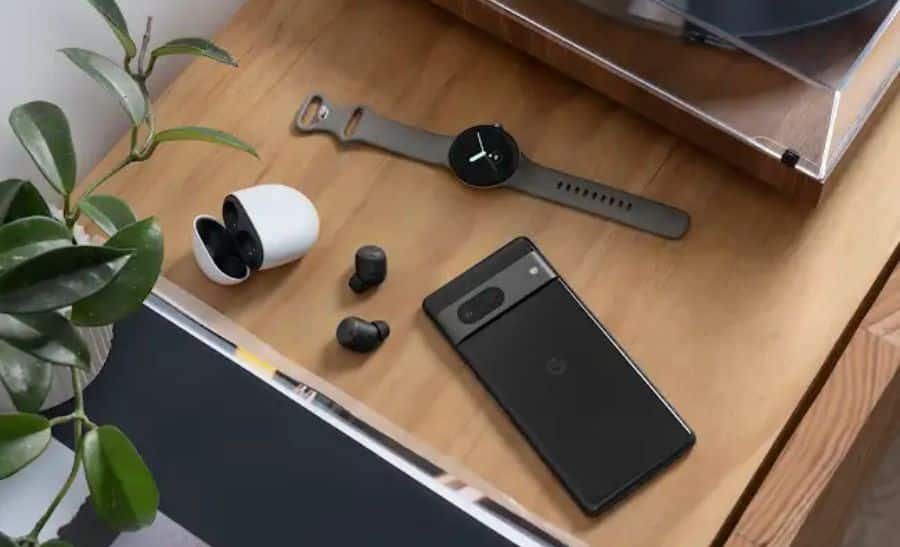 Google is set to unveil its latest devices including next series of Pixel 7, Google's first smartwatch, and many more in the 'Made by Google event' that will be held on October 6 at Williamsburg in New York, United States. However, the in-person event is limited to invited members, users can watch the event live at here.
Google Pixel 7 & Pro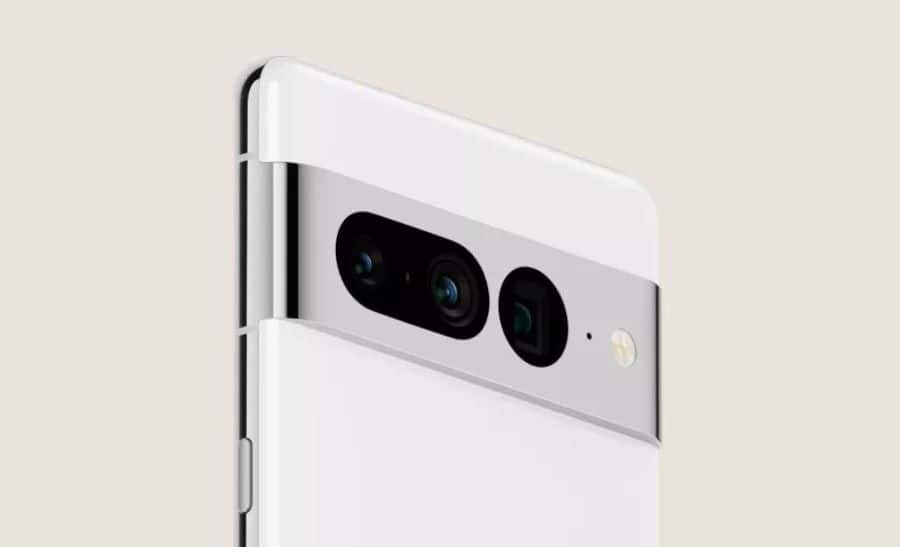 The next instalment of Google pixel series is going to be eye-catcher. Google has tried to keep it a secret, however, some images and information have been leaked in the Internet domain. The smartphone will have 6.30 inch screen with Android 13. It will have Google Tensor sensor.
Google Pixel Watch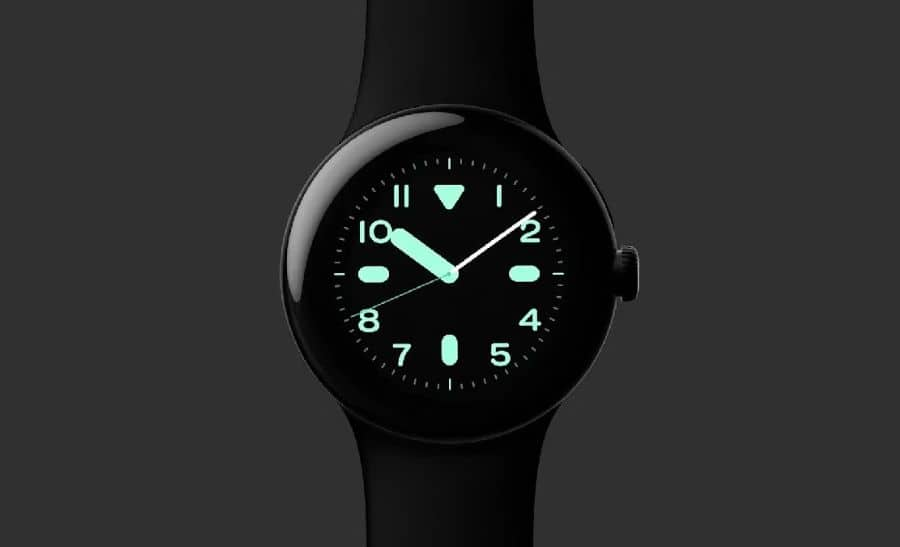 Google's first smartwatch called the 'Pixel Watch' is going to be released with the smartphones, for which it has released a new video teaser. The Pixel watch will be a high-end wearable with a design that looks fresh and unique.
Google Pixel Buds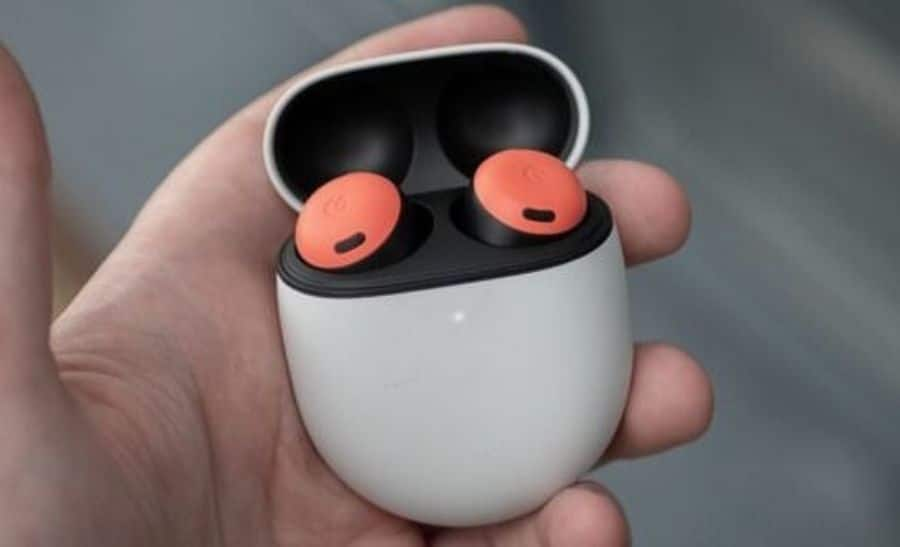 Google's flagship TWS earbuds, the Pixel Buds Pro, might soon get two new features via a software update — a five-band equalizer and volume balancing.
Google nest home appliances
It will also announce additions to the Nest smart home portfolio. All of the devices will be shoppable the same day at GoogleStore.com or if you're in the New York City area, visit our physical Google Stores to check them out in person.