President Akufo-Addo has justified the government's decision to increase investment in its Free Senior High School policy, despite the country's economic challenges.
He says the policy has proven more impactful than what existed previously, based on the performance of free SHS beneficiaries in the last two West Africa Secondary Schools Certificate Examination (WASSCE).
"The 2022 WASSCE results of the third batch of Free SHS graduates shows 60.39 percent of students recording A1-C6 in English as opposed to 51.6 percent in 2016. 62.5 percent recording A1 to C6 in Integrated Science in 2022 as opposed to 48.35 percent in 2016 with this year's results being a slight regression from the 2021 pass rate of 65.7 percent", he said.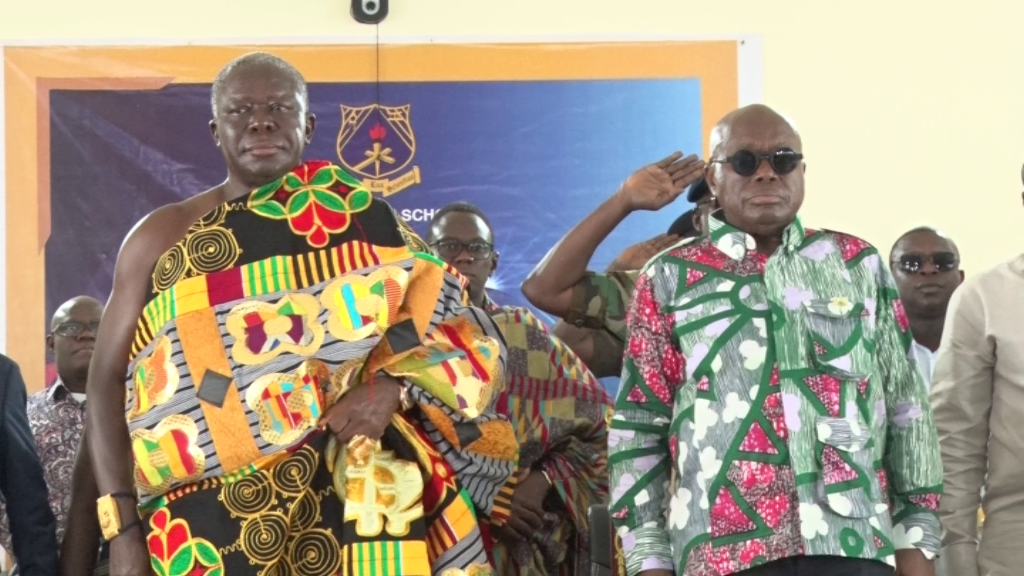 President Akufo-Addo who was speaking at the 70th Anniversary of Opoku Ware School in Kumasi further enumerated that, "61.39 percent recorded A1 to C6 in Mathematics as compared to 33.12 percent in 2016 and 71.5 percent recorded A1 to C6 in Social Studies as compared to 54.5 percent in 2016. Lest we forget the 2021 batch of students who also obtained very commendable results were the pioneers of the double track system which elicit a lot of vilification and unfounded criticism on its introduction".
According to the President, the pass rate in the free SHS era has realized systematic improvement over the pre Free SHS era with 2022 results being the best in eight years.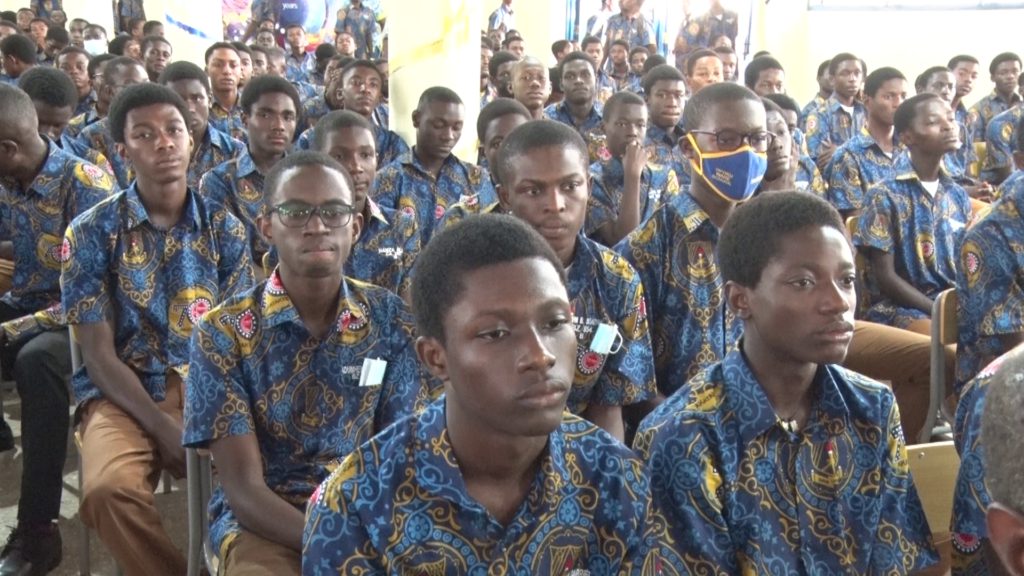 For this reason, the President believes the Free SHS has been very successful with 1.3 million children benefitting from the policy which comes with its own challenges.
"There have been challenges associated with this policy which government has addressed substantially; many of them and there will be more in the course of time, such is the nature of social evolutions so that at every stage the challenges will be met", he added.
In spite of current economic challenges, budgetary allocation for the policy implementation has increased from 2.3 billion cedis to 2.96 billion cedis.
"From a budget of 2.3 billion cedis in 2022, a 28.6 percent increase has been applied to this year's budget for free SHS", he said.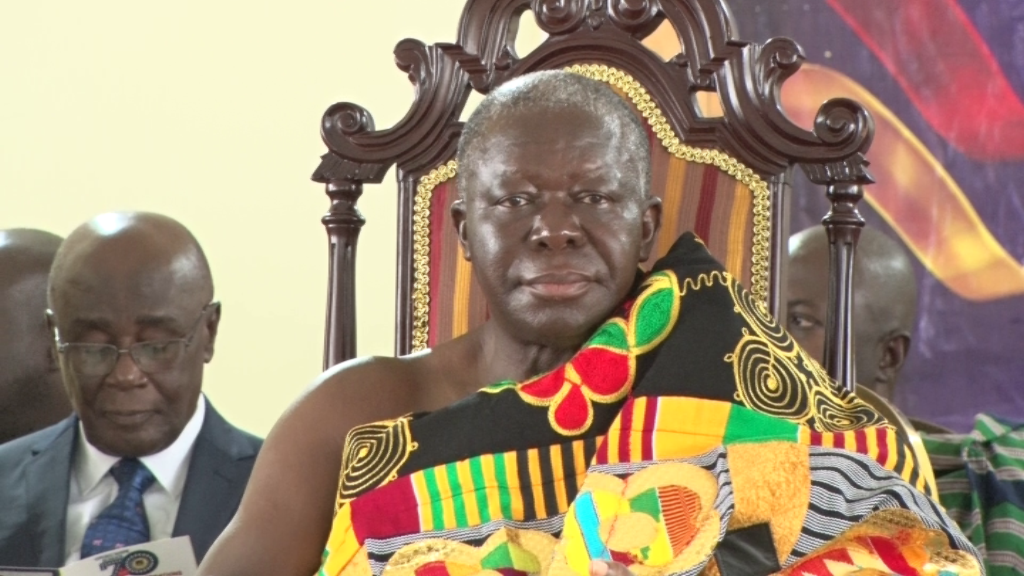 The anniversary was on the theme; "Seven Decades of Leadership through Self Discipline". In attendance was Asantehene, Otumfuo Osei Tutu the Second, among other dignitaries.
Management of the school used the opportunity to call on the government to resume the renovation of projects that have stalled for months.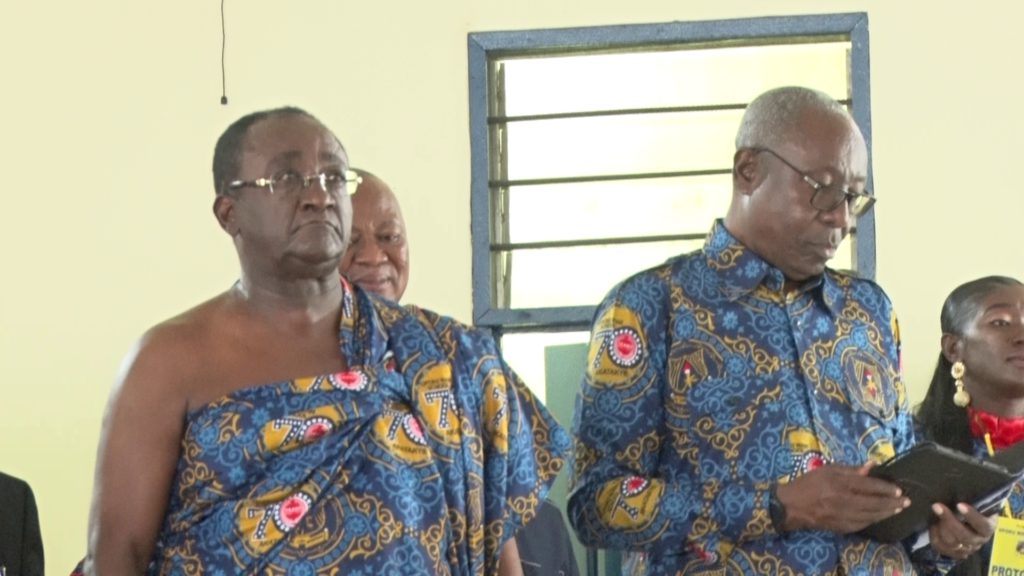 Headmaster, Rev. Father Stephen Owusu Sekyere, who spoke at the ceremony said, "As a listening father, you heed to our request and came to our aid to renovate all the facilities on campus in June 2020. I regret to inform you today that the project was supposed to be completed within six months but have stalled after two years".
Meanwhile, old students of the school are devoting resources into an investment account to support future renovation projects.
Source: myjoyonline